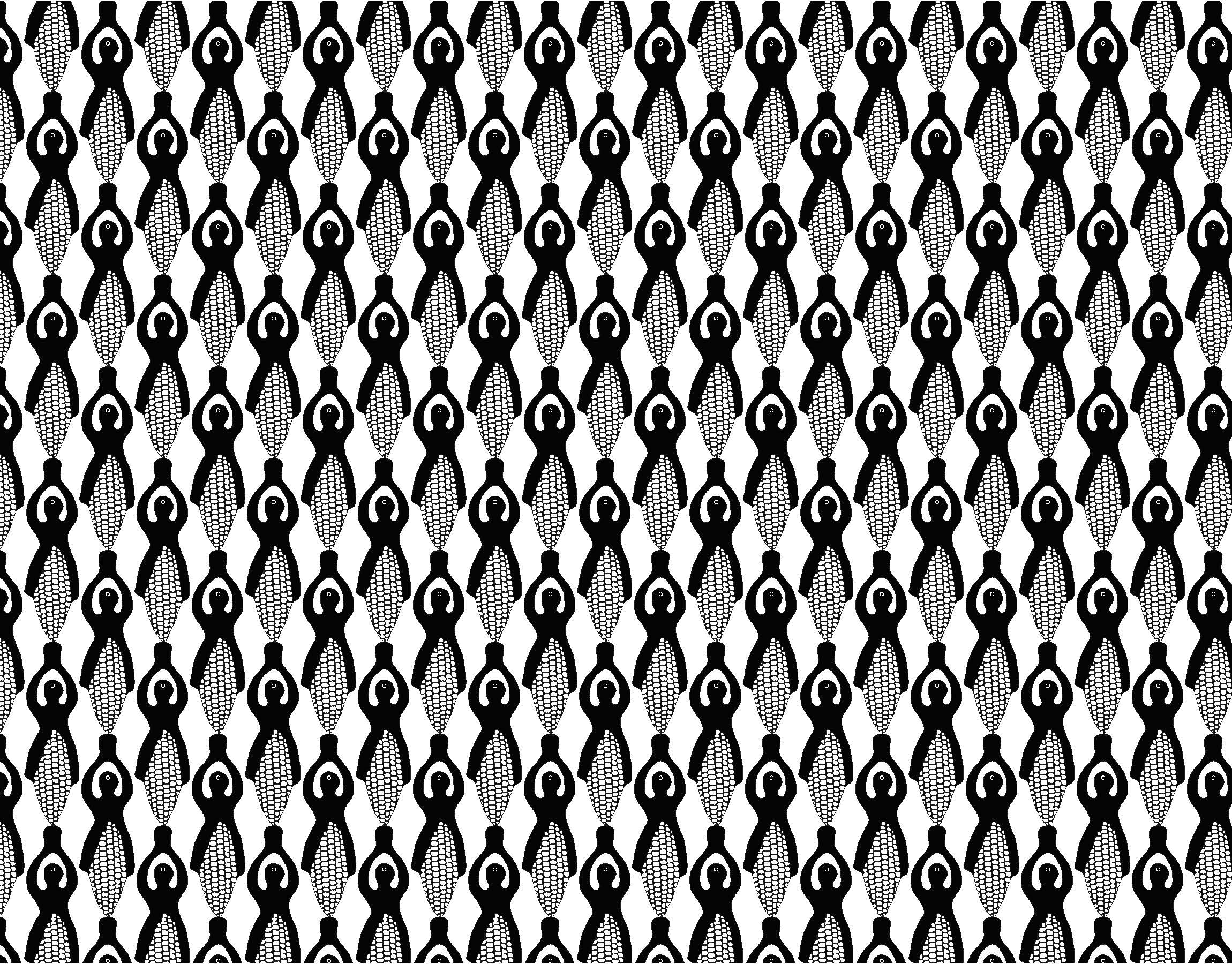 Auction for Emporium
This is a silent auction with work donated by local and associated Catskill Area artists. Proceeds will help to complete Atina Foods Outdoor Kitchen and Emporium. The Auction will be live online here and on our fb event page from Sunday June 4th through 9 am Sunday June 11th. Starting at 12:30 pm on June 11th, Atina Foods will host Windows Before Walls benefit Luncheon in Catskill. The event begins with Bali Daan, sacred offering, a vegetarian Luncheon followed by the final live auction where items will be displayed live for final bids. Throughout the luncheon the items will be on display and can be bidded on prior to the final auction.
To bid on an item, please email Atina4464@gmail.com with the number of the item and your bid, or message the moderator on our FB Event. The prices will be updated regularly on both pages, if you check interested in the fb event, you will receive our updates to the event page automatically If you can not make it to the Live Event on the 11th and want to secure the bid, we can set you up with a proxie bidder who will bid for you! OR just et us know your high bid. Payments can be made by check or paypal, and we can only trust those who bid will follow through on there donation.
We are very honored for the support with which these artists have donated their work, and to you the bidder for wanting to help out and take home one of these a beautiful pieces. We look forward to more, this summer at The Emporium!
Linda Mary Montano (Saugerties) 1.
A half hour phone art/life counseling performance with Linda Mary Montano.
Linda Mary Montano, born in 1942, is a seminal figure in the field of feminist performance art. She came to prominence in the 1960s and is best known for performances of long duration that require tremendous endurance on the part of the artist. Some performances have lasted as long as fourteen years; others have required her to be bound and blindfolded, and to undergo hours of physical exertion. Her most significant contribution to the field of performance art, however, is the incredible empathy she conveys to her audience. Hers is a practice of affirmation, meditation, and empowerment. From ArtsPractical Interview. Photo by Gisela Camper.
1. Starting Bid $33.00 (bid increments of $5) - Email Atina
HIGH BID $35
Dina Bursztyn (Catskill) 2.
Cactus
Etching 3/50, 1998
print size 8"x 5.75"
paper size 11" x15"
Frame size: (coming).
2. Starting bid $90 (bid increments of $10) - Email Atina
HIGH BID $90